Help Angelina Jolie to have an elegant and sexy look. Today she must assist to a premiere show and she must look gorgeous in front of her followers and paparazzis.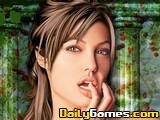 Angelina Jolie makeover
2016-02-08 -
girls
Fun billiard game. You play with 15 different colors, a black and a white ball. Use the mouse to point, then make click to fix the shot and when you obtain the potency of your choice, click again.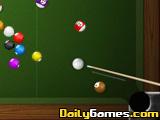 Sexy Billiard
2014-01-16 -
board games
If you like to be perfect from head to toe, have fun and copy some ideas from this game. Do your pedicure, pick the sexiest shoes and decoration for your ankles. Use your mouse.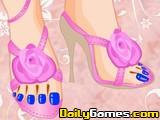 Stylish Pedicure 2
2013-01-30 -
girls
Fly your imagination and crete a sexy look for this vampire girl. Use your mouse to pick the makeup, hairstyle, outfit and more.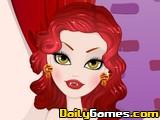 Seductive Vampire Makeover
2013-01-08 -
girls
Drss up the cutest forest fairy and make her look amazing and sexy. Pick an outfit, hair decorations and colourful wings. Use your mouse.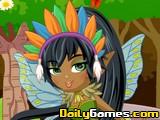 Forest Fairy
2012-12-28 -
dress up
Dress Nicki Minaj up, the rap diva, and make her look sexy and wild. Pick the wig, your favourite outfits and accessories. Use your mouse.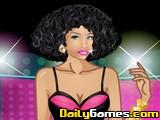 Nicki Minajs Diva Style
2012-07-02 -
girls
Today you'll be a cute nurse and you gotte pick the sexiest outfit from your closet. Use your mouse to pick the clotes and accessories.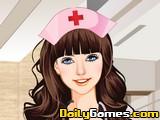 Nurse Girl Dress Up
2012-03-30 -
dress up
Help this beautiful skater girl pick a cute outfit that goes with her style, something sexy and comfy. There are many different options! Use your mouse.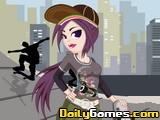 Skateboard Girl DressUp
2011-06-17 -
sports
Play an exciting soccer game of boy vs girls. Player number 1 moves with the arrow keys. N to pass and M to kick. Player 2: moves with D,R,F,G. Press A to kick and Q to pass the ball.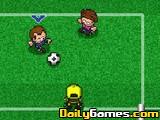 Sexy football
2010-05-19 -
Soccer
Dress this sexy basketball cheerleader. You can choose among several hairstyles, tops, skirts, socks and more.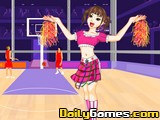 Noelia cheerleader
2009-10-03 -
girls
Manage getting the babies prepped for the stork as you take care of them as they roll along. Use the mouse to choose the sex of the babies, then give them a toy, change their dipers and try that don't cry.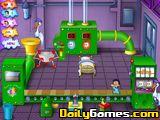 Baby Blimp
2008-07-10 -
ability
Combine dresses, skirts, blouses, T-shirts, boots, shoes, slopes, hats, necklaces and much more to be well-dressed. Use the mouse to dress to your model.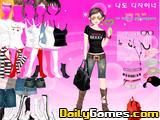 Impress Sexy
2008-03-11 -
dress up
Which one parks better? The men or the women? Press Z to light your car's motor and use the arrows to maneuver. Can you park the car before the time ends?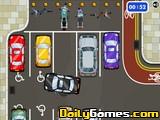 Parking battle of sexes
2008-01-13 -
cars
Great animation where nobody is judged for its trends and in the whole world is happy with its sexuality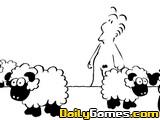 Be happy
2005-06-13 -
animations
Choose level and team and put yourself to play to this curious soccer game agains girls as rivals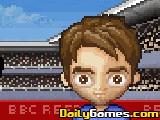 Sexy Soccer
2005-04-28 -
Soccer