.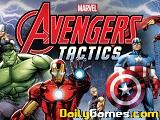 Marvel avengers tactics
2017-08-17 -
classics
Use your mouse to enjoy of this Marvel solitaire and try to do the 4 color stairs.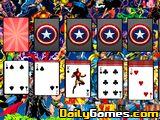 Solitario Marvel
2017-05-07 -
cards
Fly on the city of The Avengers, avoid the enemy attacks and destroy their army. Shoot or launch guided missiles to reach your goal. INSTRUCTIONS: Arrow keys and Space bar.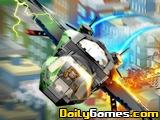 Marvel the Avengers
2015-06-11 -
starships
Enter in the Marvel World and help "The Avengers" to eliminate all the enemies of the second film, "The Age of Ultron". Use the right character for every situation and overcome all levels without casualties. Use W,A,S,D; The Mouse and Space Bar.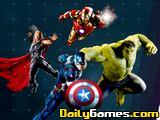 Avengers Age of Ultron
2015-03-25 -
Movie
On this funny game, Marvel heroes are fatty and you have to play like on "Jatpack Joyride" to collect as many coins as possible. Choose Spiderman, Batman, Hulk or Superman and challenge some friend to show who is the best! INSTRUCTIONS: Player 1: Arrow key. Player 2: W.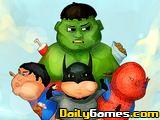 Chubby Marvels
2015-03-14 -
Movie
In this fantastic fighting game you will have to get into the skinf of legendary heroes as the ones from Marvel (Iron Man, Spiderman or Wolverine). Move with arrows. Press 1,2,4,5 to hit.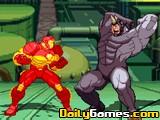 Marvel Tribute
2014-12-18 -
Movie
Awesome action game where you have to help Shadow to destroy the bad characters of Marvel and Nintendo. Use arrow keys and A, S, D.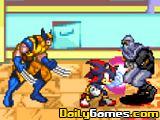 Sonic Adventure X 2
2014-11-23 -
classics
Help Iron Man, Spiderman, Thor, X-Men and Wonder Woman to stop the villains. Drag with the mouse white the Marvel Super Hero Squad to place them strategically in the buildings.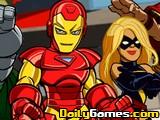 Stark tower defense
2014-03-06 -
action
Aim and have fun throwing the fat guy to the garbage. Use your mouse to play.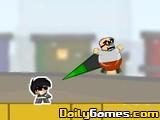 Marvelites FTW
2013-05-28 -
adventures
Arrange the pieces correctly to figure out the image. To swap the position of a piece, just click on that piece and then on the neighboring one. The quicker you complete, the more you score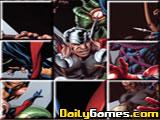 Marvel Avengers Photo Mess
2010-06-13 -
puzzle
Take part in a marvellous race car in 3 dimensions. Curves, jumps, bankings. Control your car with the arrows, Luck!!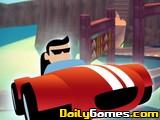 Rich racer
2006-06-02 -
Racing
Let the Need For Speed Underground and dedicate to the marvellous and mythical "beetle". Tune it!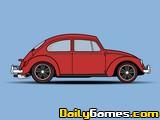 Escarabajo
2004-02-10 -
cars